Policies
ENVIRONMENT POLICY & ENVIRONMENT COMMITTEE
The Company is very much oblivious of its responsibility in protecting the Environment. Thus, various mitigation measures as given in the report shall be taken-up and effort will be made to nullify the negative impact of the Project, on the Environment, if any. Any action or effort remains incomplete, if it is not monitored properly at regular intervals and corrective measures taken, wherever necessary. Regular monitoring has thus, been provided. To achieve this objective, the Company has a well-defined policy for management of Environment. The management has decided that all effective steps shall be taken to prevent deterioration of the existing Environment.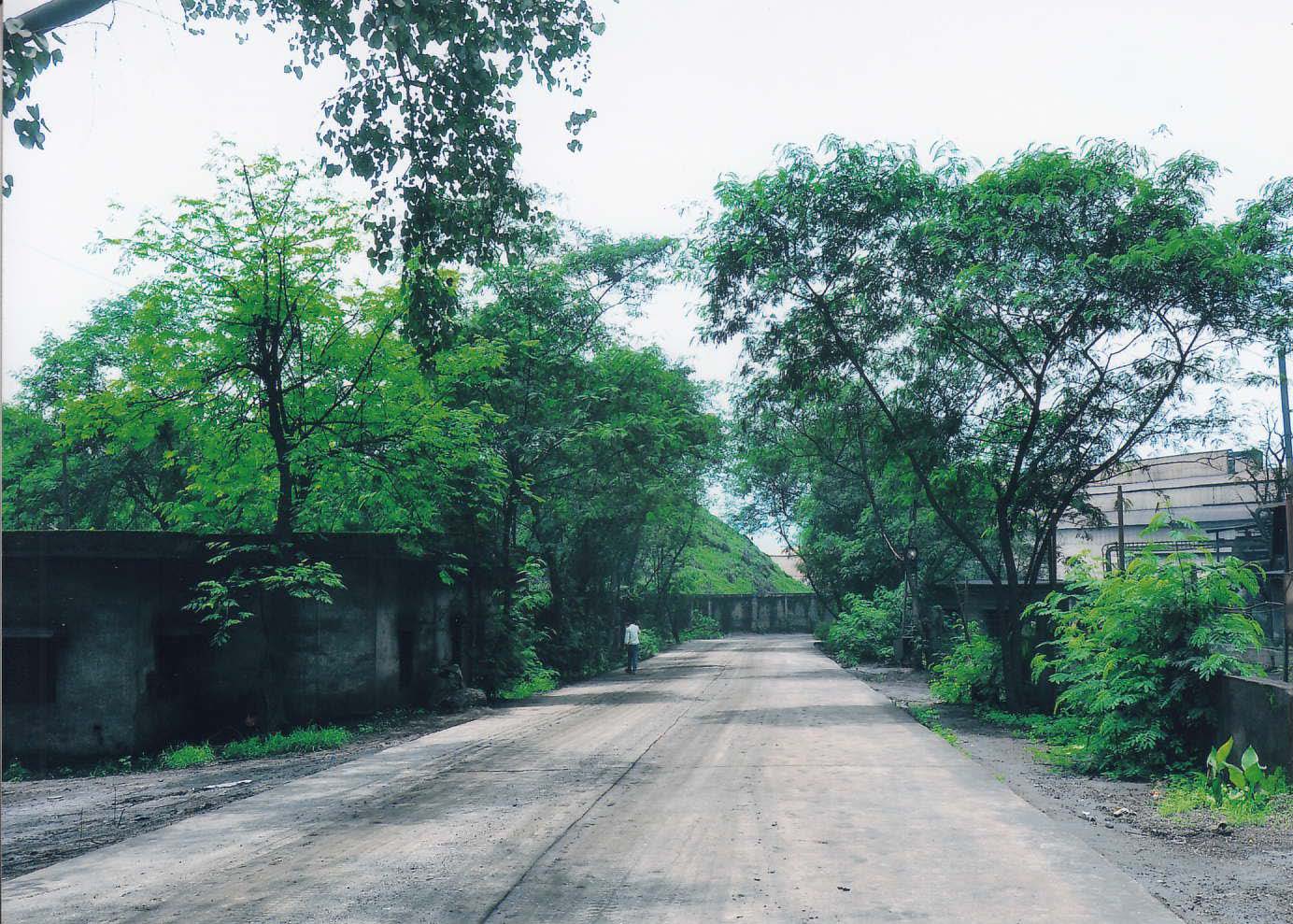 SOP in case of any Violation is observed
* The cases of violations /deviation /non-compliances / major accident, Head of Environment Department will do immediate reporting to the Directors and Chairman of the Company.
* It shall be reported to the Board of Directors by EHS-Manager (head of EMC) through Directors, JIPL and shall identify designate responsible person for ensuring compliance with the Environmental Laws and Regulations.
* Conduct reviews of our operations to monitor environmental performance.
* Comply with all relevant environmental laws and regulations to minimize risks to health, safety and the environment.
* Work with local government, regulatory authorities and communities to ensure safe handling, use and disposal of all materials, resources and products.
Hierarchical system for reporting of Non-conformance / Violation / Deviations from the Environment Policy
* The system of reporting of Non-conformances /violation of any Environmental Law/Policy will be as per the SOP defined under the Environment Management System. As per the SOP, any non-conformances/violation of Environmental Law/Policy, either identified during Internal Audits or reported by any authority or received through any source, will be discussed during the Review Meetings with Board of Directors. Under the system designated persons at all hierarchy level have been identified for ensuring adherence to the policy and compliance with the environmental laws and regulations. Also, system has been developed to take adequate measures.
* Non-conformances /violation, if any shall also be put at the website of the Company.